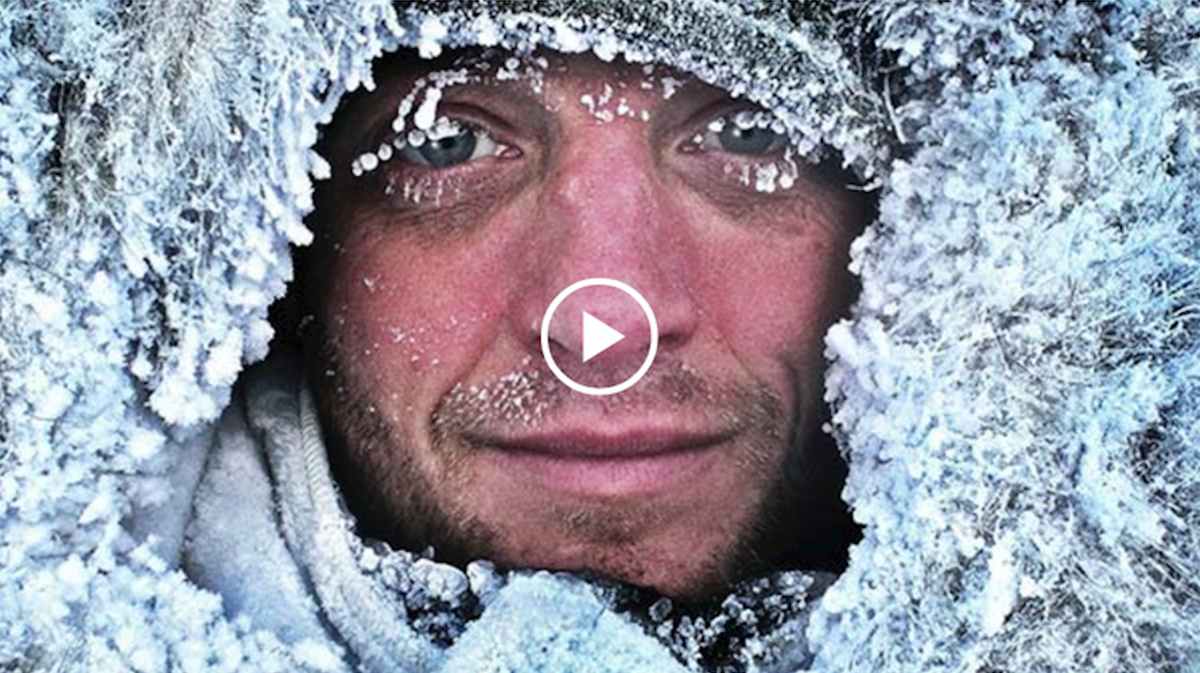 Biography
"I have experienced the polar world in all of its ferocity, when it is a challenge just to stay alive, let alone pull out a camera and take a photograph. Martin Hartley's ability to take beautiful powerful photographs in the most difficult places to survive on our planet, is inspirational."

— Sir Ranulph Fiennes
The photographic force that drives Martin Hartley forward on his explorations he carries with him into every single photographic assignment. " To create an image, whatever the circumstances, or pressures wether its a portrait, a product photograph, an interior or an epic expedition image that sums up weeks of endeavour the challenge is always the same. To create an image that has a story that is the absolute best photograph possible, no matter what the weather, the deadline pressure or the brief, that is the beauty of the photography. Yet the two photographic worlds that Martin Hartley inhabits have a great deal in common: long days, non-negotiable deadlines and an ability to work in close quarters with tight teams.
Martin has spent more than 400 demanding days working in the Arctic and Antarctic on more than 20 polar expeditions and assignments. Several of these endeavours have focused on collecting data to help scientists better understand our planet. Time magazine has acknowledged Martin's contribution to science with its prestigious Hero of the Environment award for his research work on multiple surveys of the frozen Arctic Ocean. In 2017, Martin joined a North Pole expedition to collect snow depth measurements for the European Space Agency's CryoSat programme, which is being conducted in concert with NASA's Operation IceBridge mission.
Martin's passion for using his hard-won expedition and photographic expertise to benefit the future of our planet has taken him beyond the polar regions to desert, jungle, mountain and oceanic environments. He has documented indigenous communities, corporate social responsibility initiatives and groundbreaking scientific programmes. Recently, Martin sailed with the Black Sea Maritime Archaeology Project documenting one of the largest multi-disciplinary maritime archaeology projects ever attempted.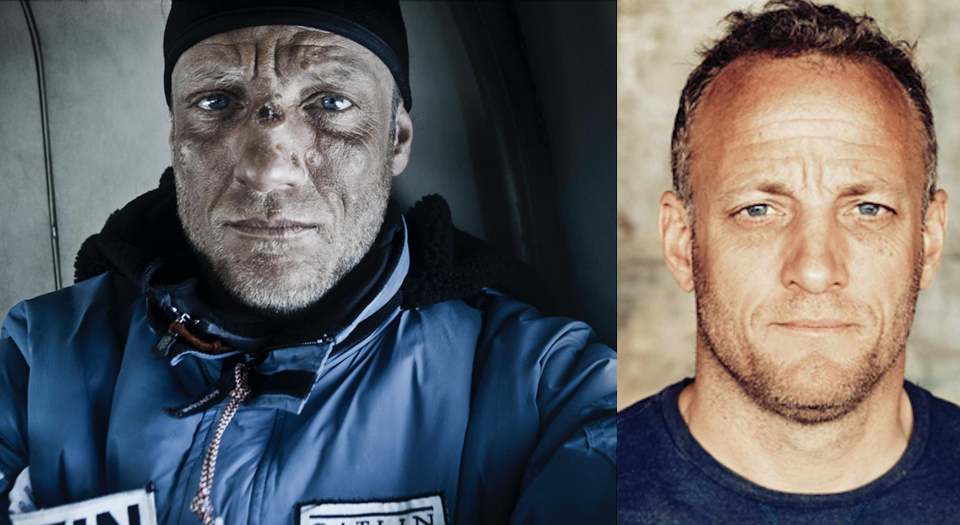 Selected Clients
---

---
Away from expeditions, Martin focuses on portrait and commercial photography in more comfortable surroundings. He is regularly called upon to photograph people from all walks of life, from classical musicians and crane drivers to olympians and CEOs. His uncanny ability to capture the core of a person in a single frame has seen his portraiture grace the front covers of several autobiographies, including a BBC Radio 4 book of the week.
On studio and location shoots for companies that range in size from multinational corporations to nascent ventures, clients enjoy the expedition-style perspective and enthusiasm that Martin brings to every project. In a typical fortnight he might supply exclusive imagery for a global advertising campaign, photograph clothing for the launch of a sustainable fashion brand and shoot interiors for a construction company. Martin's assignments often entwine the worlds of adventure and commercial photography. On one memorable occasion, he was entrusted with Britain's most famous sporting trophy, the FA Cup, on an extraordinary photographic journey to the South Pole.
The Director of Photography for Sidetracked magazine, Martin has contributed to several books and is the co-author of Face to Face, a Sunday Times' book of the week. Martin's photographic philosophy has been recorded for posterity by the British Library's oral history unit. Keen to support the next generation of explorers, scientists and photographers, Martin is an ambassador for the Youth Adventure Trust, which harnesses adventure to teach vulnerable children confidence and valuable life skills to fulfill their potential.
Martin's proudest professional moment to date came when his polar images were exhibited at the United Nations' climate change conference in Copenhagen, where his photography helped to influence the future of our planet on the most important stage of all.
---
Expedition Highlights
Adventure Ecology Arctic Ocean Traverse
Andaman & Nicobar Islands Ecology Study
Baffin Island traverse, Canadian High Arctic
Eastern Pamirs, Kyrgyz Republic
Expedition Hope, North Pole to Canada
Franklin Memorial, Canadian High Arctic
Footsteps of Shackleton, South Georgia traverse
Zanskar River Ice Odyssey, India
Media Appearances
ABC
Al Jazeera
BBC
CBC
CNN
ITV
NBC
Sky
Awards
Time Magazine Hero of the Environment
Young Wildlife Photographer of the Year
40 Most Influential Nature Photographers, Outdoor Photography magazine
Exhibitions
Christie's, London
National Maritime Museum, London
Royal Geographical Society, London
Scott Polar Research Institute, Cambridge
Iniziative Culturali, Trieste
Selected Assignments
Barclays Capital Ultimate North, Canadian High Arctic
Black Sea Maritime Archaeology Project
Catlin Arctic Ocean Survey (three expeditions)
Desert Alert Mali River, Niger
DHL Everest 40th Anniversary, Nepal
Ernst & Young North Pole Speed Record
ING 2° North Pole
Mars North Pole Solo
Omega Foundation North Pole Solo
Serco Trans-Arctic Expedition
Sheer 7 Low's Gully Ascent, Borneo
Tetley South Pole Mission, Antarctica
Walking With The Wounded, Norway
Newspapers & Magazines
British Journal of Photography
Food & Travel
Geographical
Harper's Bazaar
National Geographic Traveler
Outside
The Explorers Journal
The Guardian
The Independent
The New York Times
The Observer
The Sunday Times Magazine
The Telegraph
The Times
The Wall Street Journal
---
---
Sponsors and Supporters