Get in touch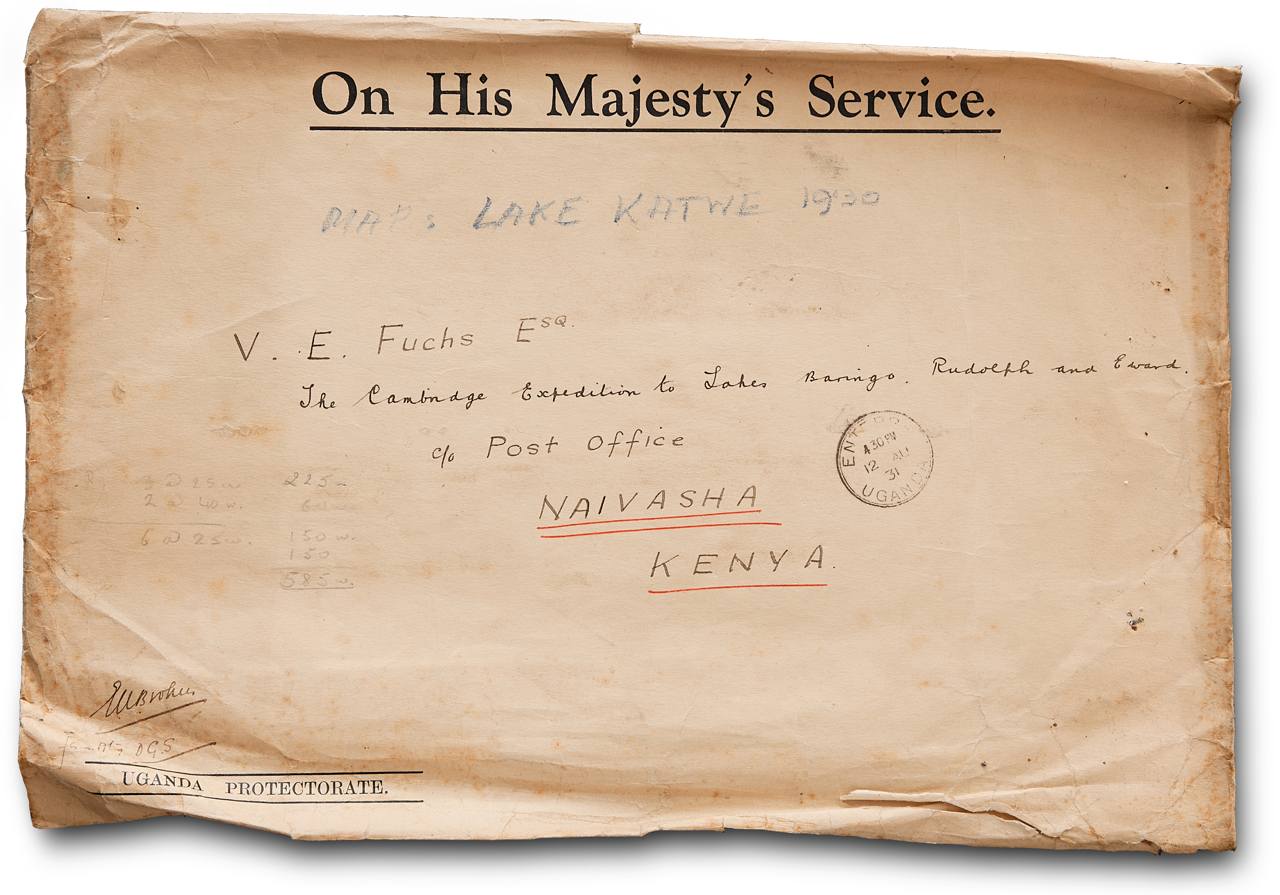 The best way to get in touch with Martin is the contact form below. Please use this form for information on commissioned projects, speaking requests, story syndication, image licensing, limited-edition prints and expedition work.
You can also call him on his mobile:
International: +44 7711 017202
UK Mobile 07711 017202
---
Do you sell prints of your work?
Yes, you can now purchase prints directly from my website. For custom print requests send me a message in the form above.
Are you available for speaking engagements?
Yes. My experience ranges from speaking on camera technique and climate change to sustainability practices and living on the Arctic Ocean and the psychology of sustained cold weather survival on individuals and teams in extreme cold. Recent speaking engagements include Nikon UK, European Space Agency, Royal Geographic Society, The Explorers Club, Panasonic Corporation Frankfurt and keynote speaker at the Tommy Hilfiger annual sustainability conference in Amsterdam.
My speaking engagements involve a fee and transportation/boarding costs. Please get in touch above with your proposed idea and details about the event.
Can I use your photographs on my website?
All of the images on this website are copyright Martin Hartley. Please contact Martin direction for authorized reproduction. All images should have the credit: Image: Martin Hartley and include a link back to the source.